Combatting Money Laundering, Terrorist Financing & Proliferation Financing
Financial Intelligence Unit
Established under Section 9 of the Financial Intelligence and Anti Money Laundering Act in August 2002, the FIU is the central Mauritian agency for the request, receipt, analysis and dissemination of financial information regarding suspected proceeds of crime and alleged money laundering offences as well as the financing of any activities or transactions related to terrorism to relevant authorities.
The FIU is also the Enforcement Authority under the Asset Recovery Act and the AML/CFT regulator for Attorneys, Barristers, Notaries, Law firms, Foreign Law firms, Joint Law Ventures, Foreign Lawyers under the Law Practitioners Act, Dealers in Jewellery, Precious Stones or Precious Metals and Real Estate Agents, including Land Promoters and Property Developers.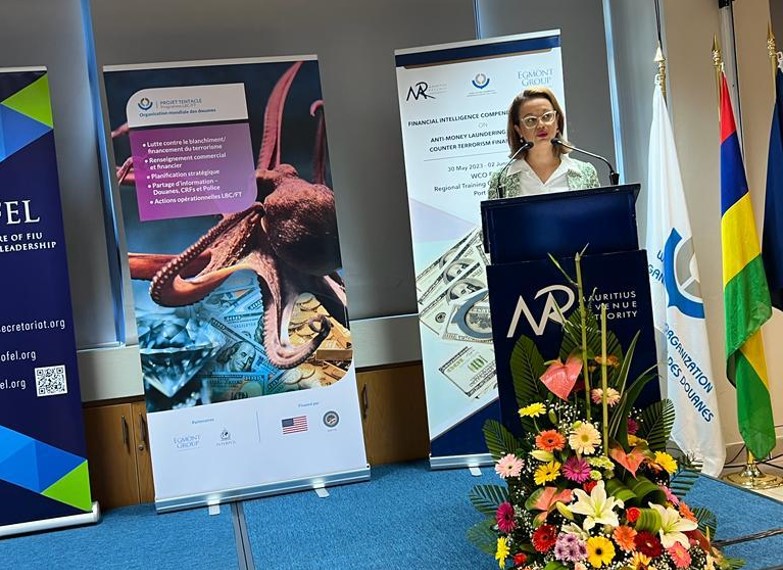 News
The World Customs Organisation (WCO), in collaboration with the Egmont Group is hosting the inaugural Financial Intelligence Compendium workshop in Mauritius from 30 May 2023 to 02 June 2023
Read More »
On 21 October 2022, the FATF issued the following statement: "High-Risk Jurisdictions subject to call for action".
Read More »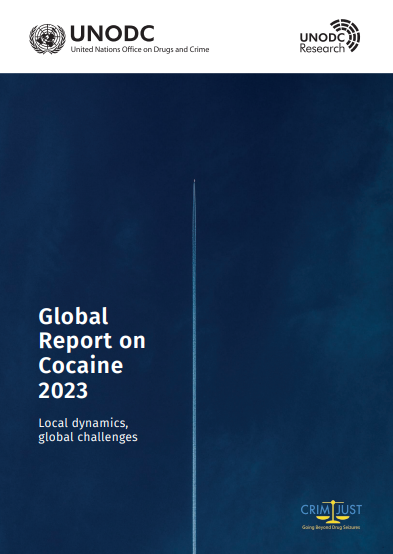 News
The United Nations Office on Drugs and Crime published the Global Report on Cocaine 2023 on 16th of March 2023. The Global Report on Cocaine benefited from the expertise of and invaluable contributions from UNODC colleagues in the Division for Operations in the Field Offices.
Read More »