The FIU Mauritius is headed by the Director who is appointed by the President on the recommendation of the Prime Minister made in consultation with the Leader of the Opposition as laid down under Section 9(2) of the Financial Intelligence and Anti-Money Laundering Act 2002. The Director is responsible for the administration and management of the FIU and is assisted by staff of the FIU.
Mrs Carine Charlette-Katinic
Mrs. Carine Charlette-Katinic has been appointed as the Director of the Mauritius-FIU, since 17 March 2021. She is also President of the Asset Recovery Inter-Agency Network of Southern Africa (ARINSA).
Before her appointment, Mrs. Charlette-Katinic has spent more than 20 years in risk management and compliance in the private sector and in the regulatory sector in Australia. Mrs. Charlette-Katinic occupied the post of Chief Compliance and Risk Officer for Australia's oldest Insurer before her return to Mauritius in 2020. Prior to taking up her post of Director of FIU, the Director was actively involved from May 2020 in the delisting of Mauritius in her capacity as consultant. She has also provided her expertise in consultancy work in AML/CFT matters for governments.
Mr Kamlesh Ramdhary
Assistant Director
Financial Investigation Analysis Division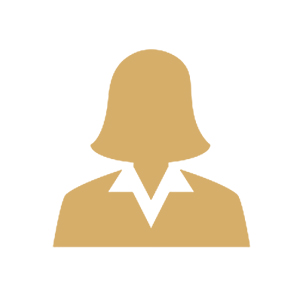 Mrs Shweta Hurryman
Acting Assistant Director
Compliance Division
Mr Uma Shankar Sookun
Chief Investigating Officer
Asset Recovery Investigation Division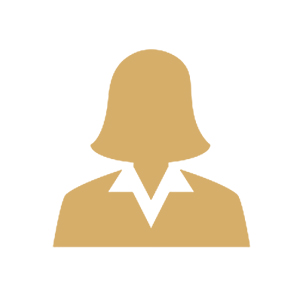 Me. Vishni Nursimhulu
Legal Manager
Legal Affairs Division
Me. Kushal Rucktooa
Legal Manager
Legal Affairs Division
Mr Piyush Hurreeram
Head of Training & Outreach
Training & Outreach Division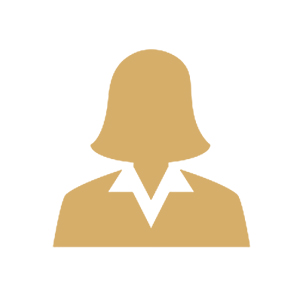 Mrs Yasmin Isseljee-Furreed
Corporate Affairs Manager
Corporate Services Division
Mr Bhimraj Teeluckdharry
Accounting Technician
Finance & Procurement