Combatting Money Laundering, Terrorist Financing & Proliferation Financing
Financial Intelligence Unit
Established under Section 9 of the Financial Intelligence and Anti Money Laundering Act in August 2002, the FIU is the central Mauritian agency for the request, receipt, analysis and dissemination of financial information regarding suspected proceeds of crime and alleged money laundering offences as well as the financing of any activities or transactions related to terrorism to relevant authorities.
The FIU is also the Enforcement Authority under the Asset Recovery Act and the AML/CFT regulator for Attorneys, Barristers, Notaries, Law firms, Foreign Law firms, Joint Law Ventures, Foreign Lawyers under the Law Practitioners Act, Dealers in Jewellery, Precious Stones or Precious Metals and Real Estate Agents, including Land Promoters and Property Developers.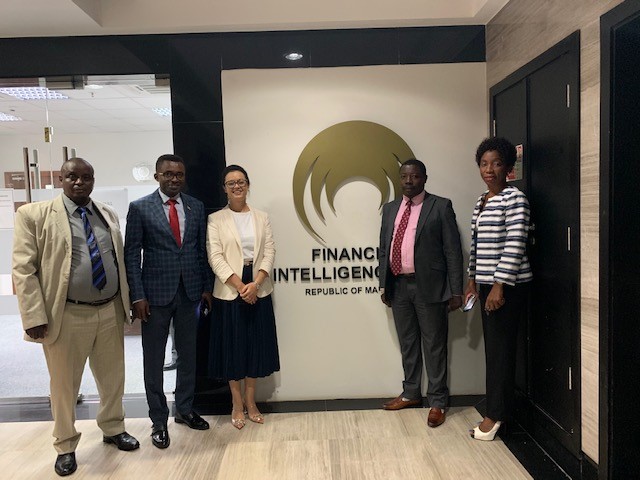 News
The FIU Mauritius attended the Eastern and Southern Africa Anti-Money Laundering Group's (ESAAMLG) 46th Task Force of Senior Officials, as well as, the ESAAMLG's 6th Public/Private Sector Dialogue in Kasane, Botswana from 01 – 07 September 2023. Cooperating and Supporting Nations and Organisations such as the UNODC, IMF, EU Global Facility, FATF and COMESA also attended the meeting.
Read More »

News
FIU Mauritius was invited by COMESA for a regional training on Financial Investigations and Asset Recovery (FIAR) in Addis Ababa, Ethiopia from 24 July 2023 to 29 July 2023.
Read More »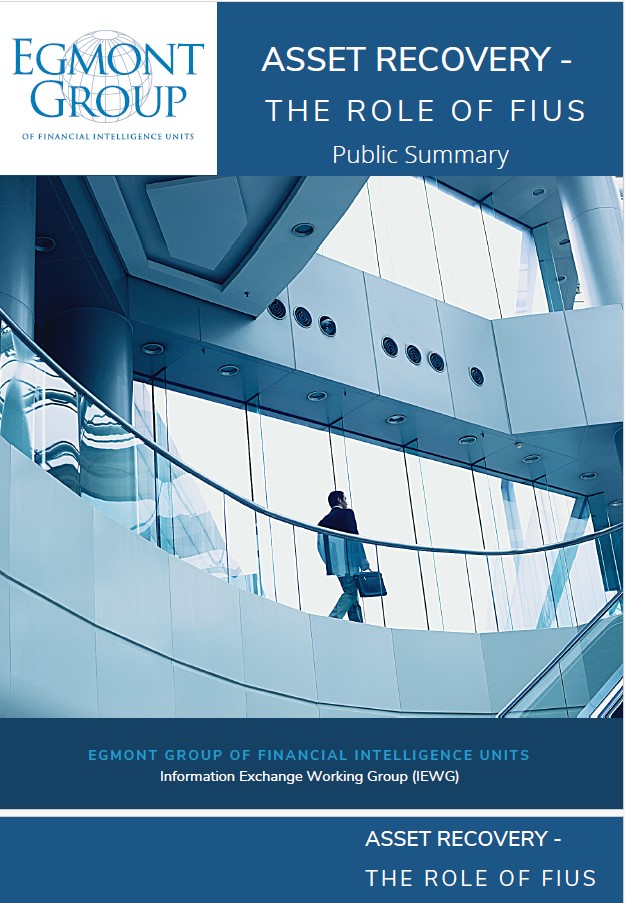 News
In 2022, the Egmont Group of Financial Intelligence Units published an updated version of the "Asset Recovery – The Role of FIUs: Public Summary''. This summary illustrates key lessons, best practices, and representative case examples to help enhance the role of FIUs within the asset recovery process both at the national and international levels.
Read More »