Combatting Money Laundering & Terrorist Financing
Financial Intelligence Unit
Established under Section 9 of the Financial Intelligence and Anti Money Laundering Act in August 2002, the FIU is the central Mauritian agency for the request, receipt, analysis and dissemination of financial information regarding suspected proceeds of crime and alleged money laundering offences as well as the financing of any activities or transactions related to terrorism to relevant authorities.
The FIU is also the Enforcement Authority under the Asset Recovery Act and the AML/CFT regulator for Attorneys, Barristers, Notaries, Law firms, Foreign Law firms, Joint Law Ventures, Foreign Lawyers under the Law Practitioners Act, Dealers in Jewellery, Precious Stones or Precious Metals and Real Estate Agents, including Land Promoters and Property Developers.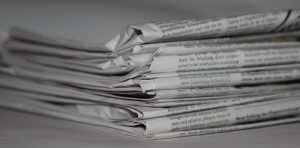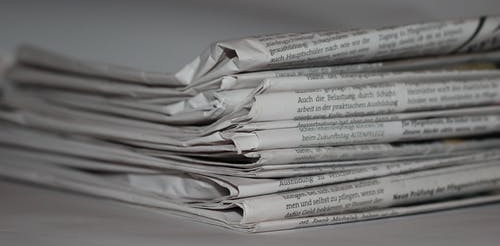 News
The FIU is pleased to issue its 1st Newsletter for the year 2022. 2021 has been a year full of challenges yet fruitful not only for the FIU but for the whole Mauritian economy. As you are aware, Mauritius has exited the FATF
Read More »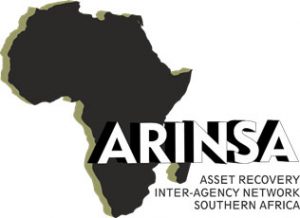 News
The Asset Recovery Inter-Agency Network for Southern Africa, known as ARINSA is a multi-agency, informal network of practitioners between participating countries for exchanging information
Read More »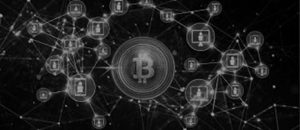 News
The FIU is pleased to provide updates on the developments in the Virtual Assets Space in Mauritius.
Read More »