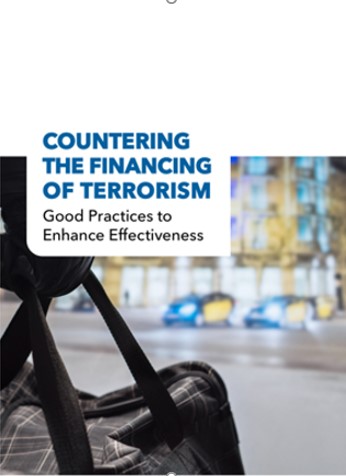 In its fight against money laundering and the financing of terrorism, the IMF has published a book on Good Practices to Enhance Effectiveness in countering the financing of terrorism on the 12th of May 2023.
Read More »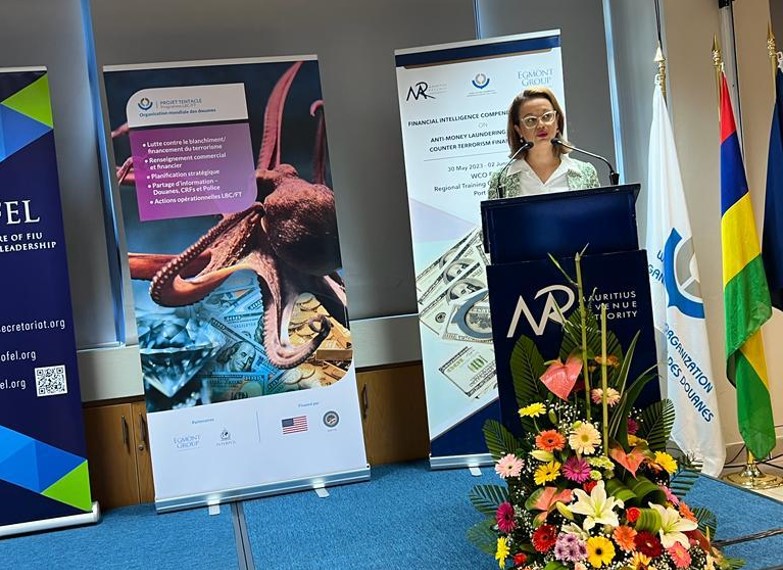 The World Customs Organisation (WCO), in collaboration with the Egmont Group is hosting the inaugural Financial Intelligence Compendium workshop in Mauritius from 30 May 2023 to 02 June 2023
Read More »
On 21 October 2022, the FATF issued the following statement: "High-Risk Jurisdictions subject to call for action".
Read More »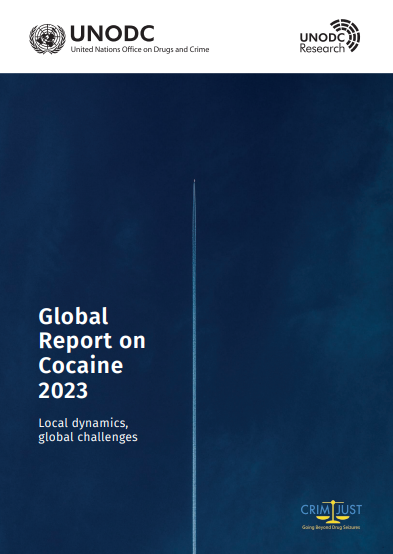 The United Nations Office on Drugs and Crime published the Global Report on Cocaine 2023 on 16th of March 2023. The Global Report on Cocaine benefited from the expertise of and invaluable contributions from UNODC colleagues in the Division for Operations in the Field Offices.
Read More »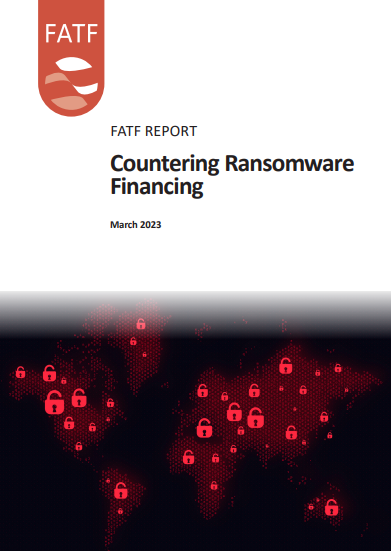 FATF published its report on Ransomware Financing on the 14th of March 2023. The report analyses the methods that criminals use to carry out their ransomware attacks and how payments are made and laundered.
Read More »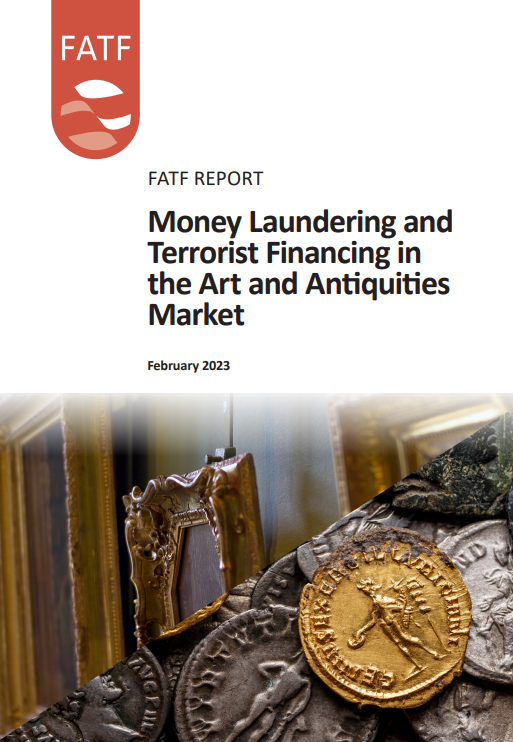 FATF published its report on 'Money Laundering and Terrorist Financing in the Art and Antiquities Market' on the 27th of February 2023. The market of art, antiquities and other cultural objects has attracted criminals, organised crime groups and terrorists to launder proceeds of crime and fund their activities.
Read More »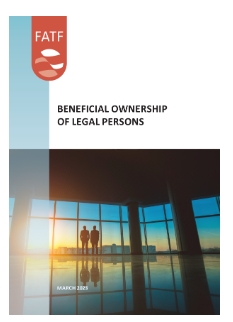 The FATF has updated its Guidance Document on Beneficial Ownership of Legal Persons on 10 March 2023, following several months of intense consultations with external stakeholders and the private sector.
Read More »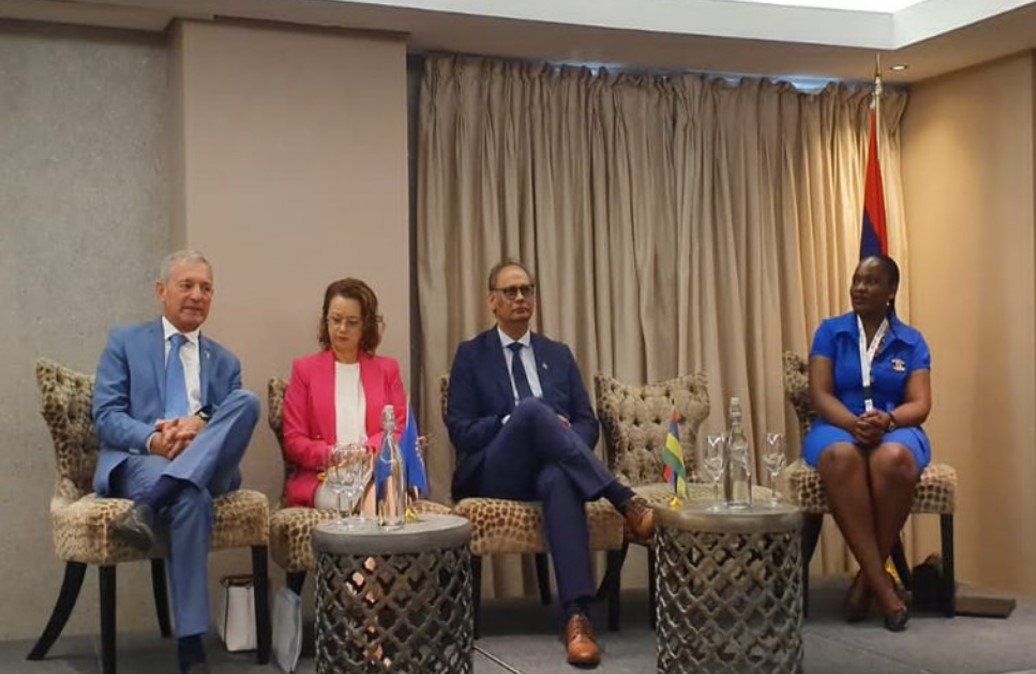 FIU MAURITIUS/ARID and the President of ARIN-SA thank H.E. Vincent Degert the Ambassador of the EU to the Republic of Mauritius
Read More »